There are already 401 crypto-enthusiasts from 18 countries in our private chats. Are you waiting for a special invitation? 😉
Welcome for everyone
We don't do contests, present whales, or discounts. Only those who are interested in communicating with the Ton Whales team and developing the ecosystem join us. And the high price of whales discourages flippers and those who simply have nothing better to do.
What is club chats?
🌐 Meeting up and chatting online with people from all over the world
🌴 Chilling and making awesome crypto projects
🤝 Finding new business partners and interesting ideas
🥇 First to get access to new Ton Whales products and the latest insides
🗣 We give our opinion and make suggestions for the development of the TON ecosystem and Whales' products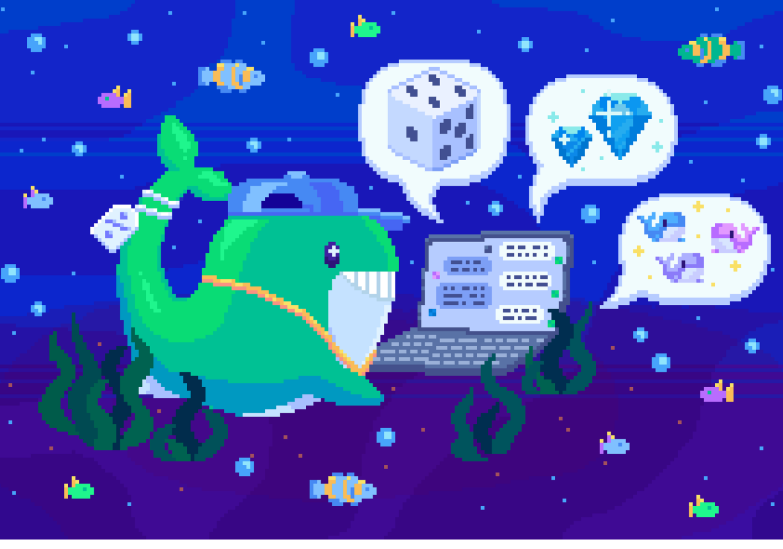 Only whales owners
If you already have a whale, go to our @whalesclub_bot and get your links to privat club chats.
If you are a flipper and come to the club to resell the whale, the bot will drop you from the chats as soon as you sell it.